We are really pleased to announce the White Room Images will be taking professional business photos at the Connect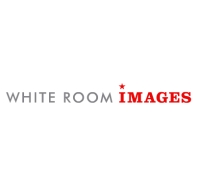 Business day.
Come prepared to have some new photos taken for you Facebook profile or website, as they will be set up with their lights and equipment.
For £10 – £15, you'll be able to have a printed version and digital copy for you to use where you choose.
Tom will take several photos and you can choose the one you most like.
If you want to contact White Room Images in advnce, please do so www.whiteroomimages.co.uk.